I recently purchased a GoPro Hero3 Silver video camera and mounted it on the RV's tail: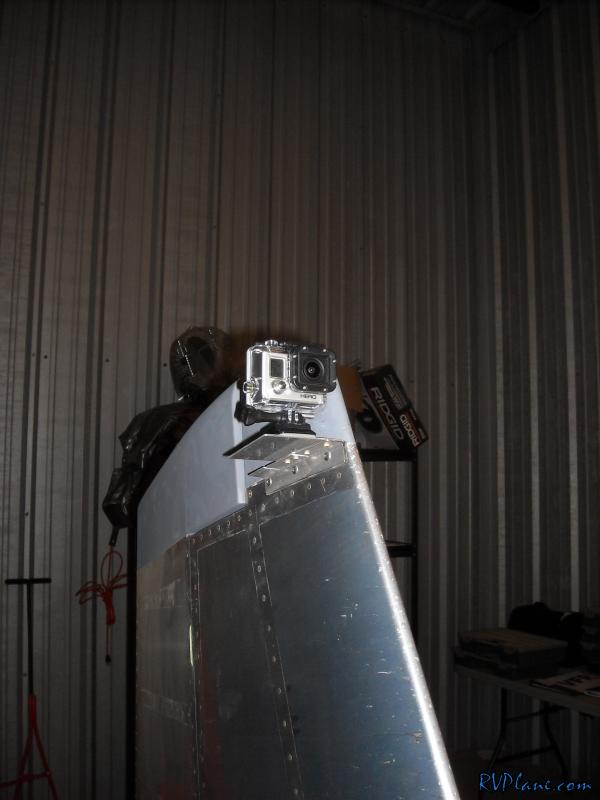 I did a quick test flight the other day and was thrilled by the results!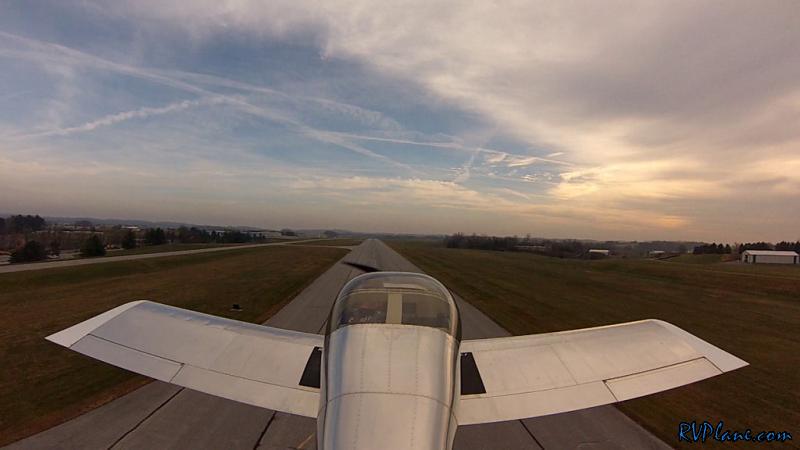 My only complaint is there is some vibration in my mount, which I already have a plan to fix. I am still working through editing the video. I'll post it when I get it on YouTube.