trip to Dayton OH. overloaded with Aviation history. a couple photos. the actual "Memphis Bell", go big screen and enlarge.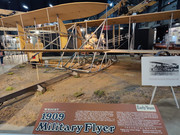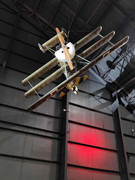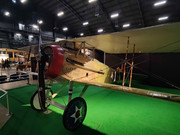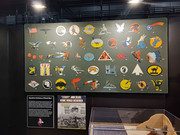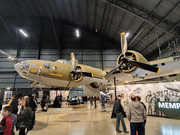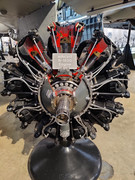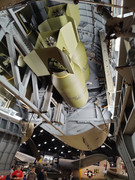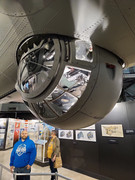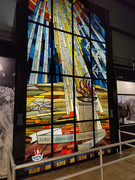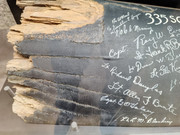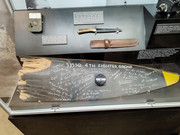 Steve Melton
RV9A, Superior O-320 (roller cams), WW 200RV prop, Dual impulse slick mags, CHT 330F, EGT 1300F, Oil pressure = 65 psi, B and C Alt, 1000+ hours
Freedom and Democracy are all that really matter.
https://www.rvplasticparts.com/
---