Hi,
Getting a lot done with the wings mounted, but ran into a snag.
When I mounted the wings for the first time, we noticed that when all the spar bolts were in, that the bottom fuselage skins sat about 1/4" lower than the bottom wing skins did.
So, when you try and flex them up to meet the wing skins and drill pilot holes, you end up with a few minor buckles in the fuse skin.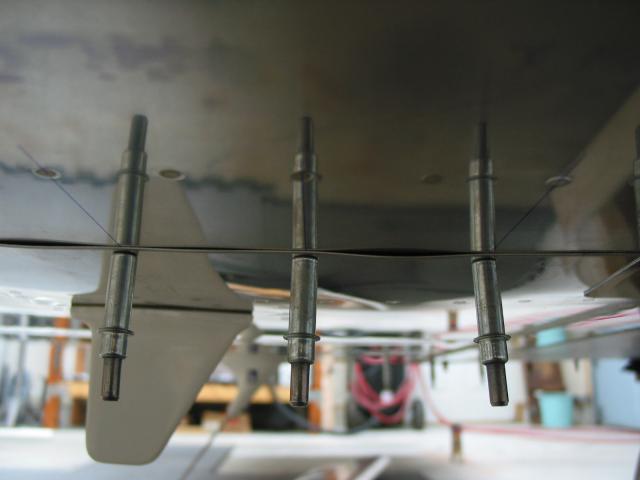 Anyone else encounter this on any of the side by sides ? (this is RV8 shown in pic)
If you have encountered this, what did you do to resolve ?
(I was thinking I could add an extra strip of aluminum between them as a "fix", but will wait on others suggestions/expriences to consider first.