After drilling the elevator horns, I have a slight mis-alignment. With the elevator horn drilled and bolted at both ends I clamped the right elevator at the counterweight.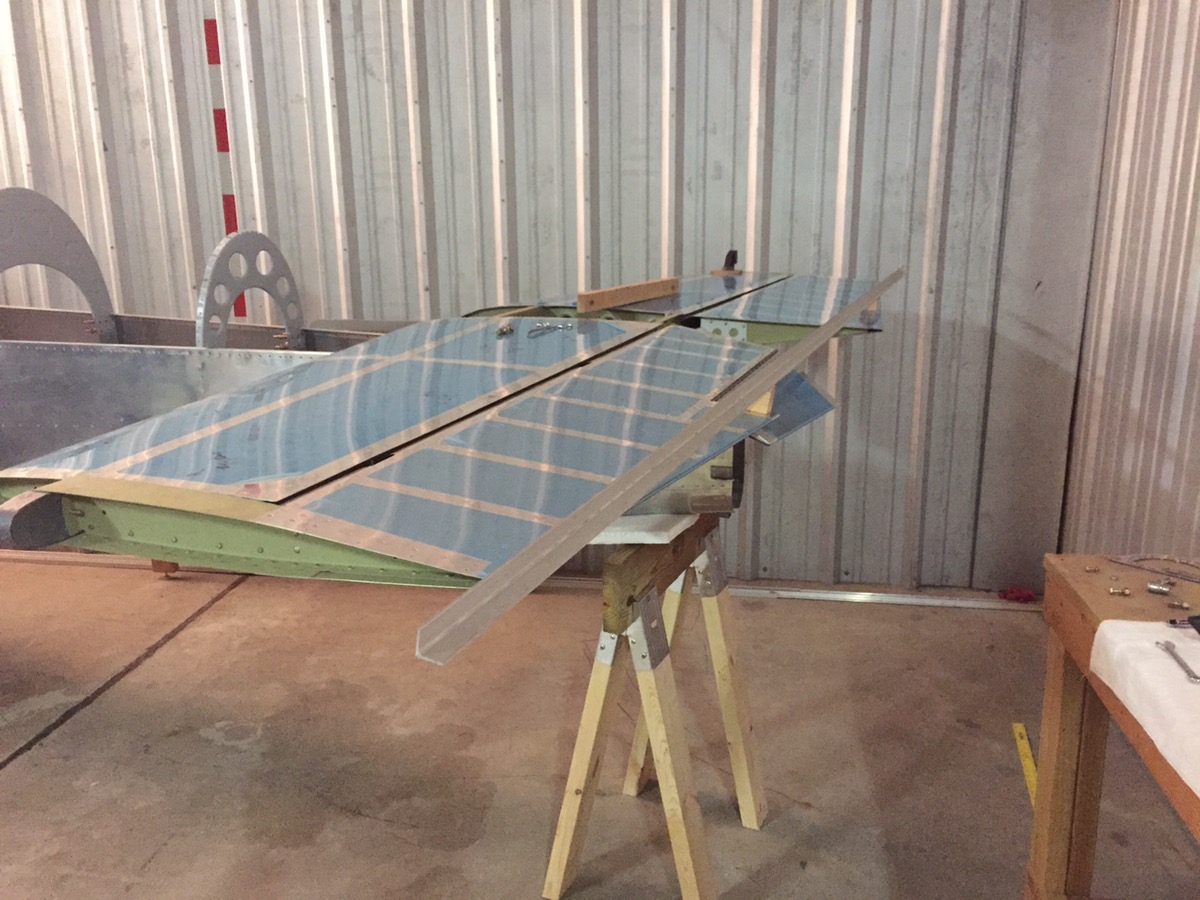 The result is a slightly high left counterweight arm. It only about 1/16th to 3/32" max. I figured the trailing edge was more important, so I decided to examine that.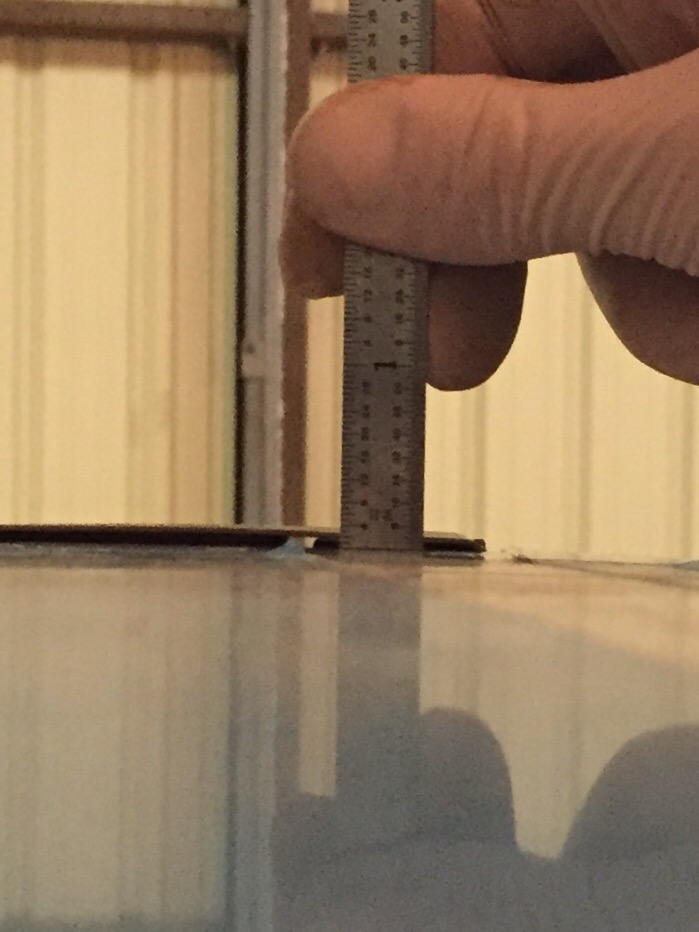 The best way I could figure to examine the trailing edge was to compare its level with one side clamped to the horizontal stab. I played around with multiple configurations. Using both a regular level, and a digital level.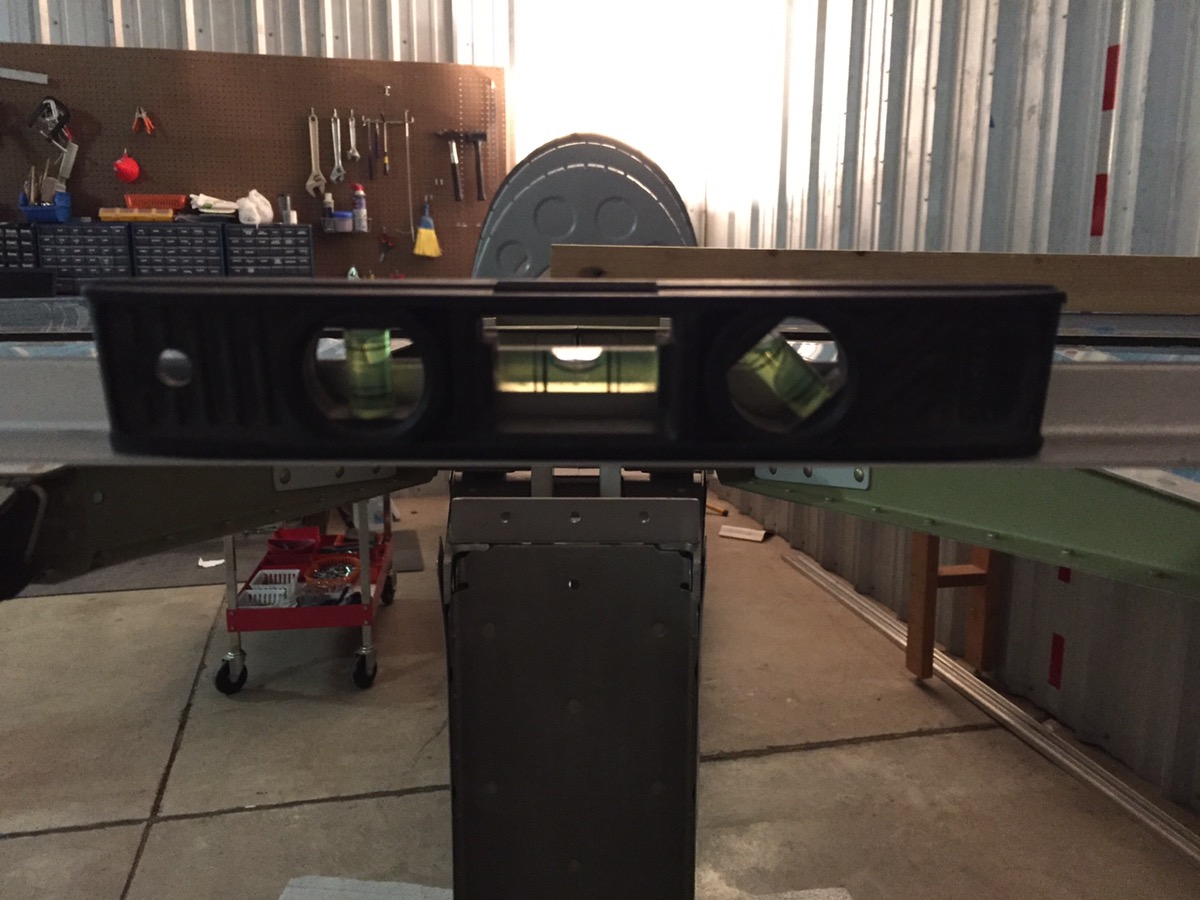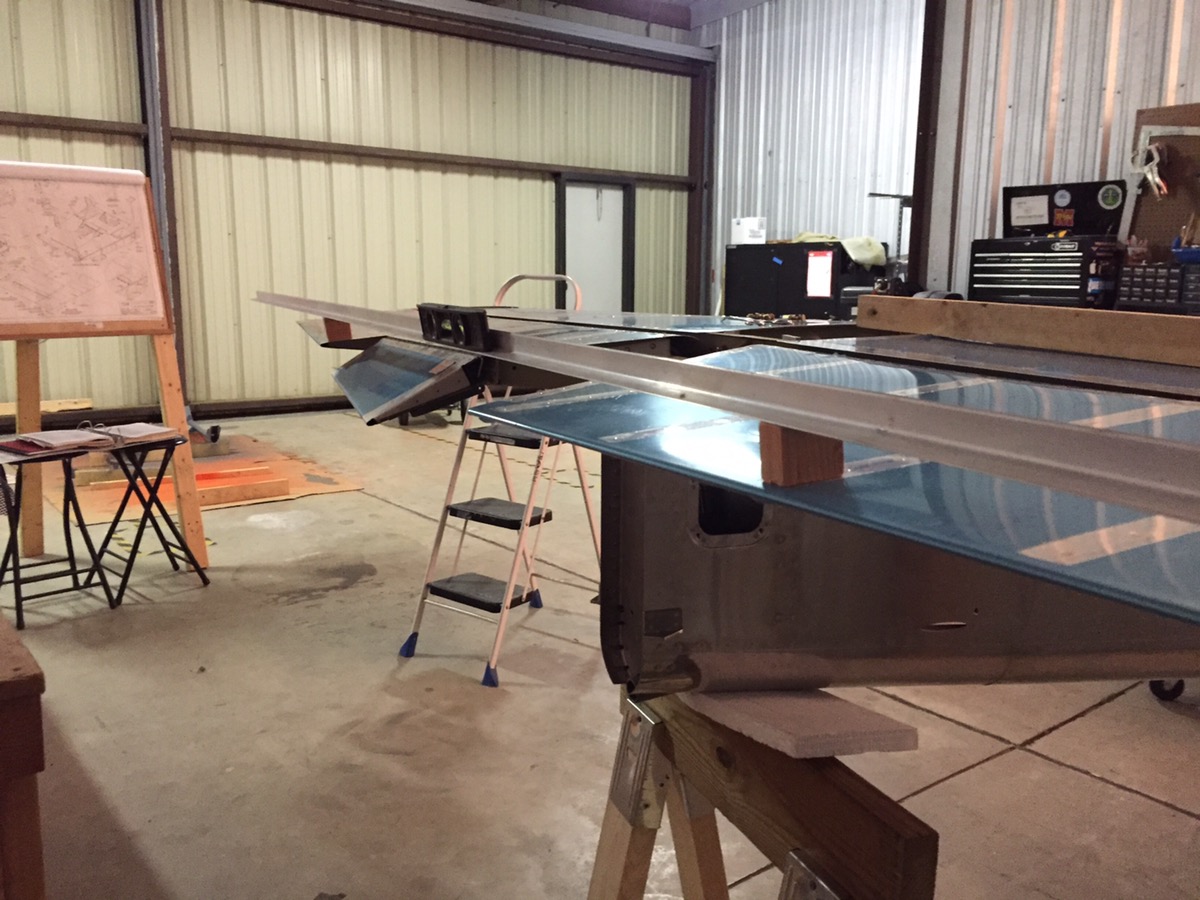 The digital level reads 0.2 degrees high on the right when placed on the horizontal stab. On the elevator it reads 0.4 degrees high on the right. So thats a 0.2 degree difference. So the question then becomes, what to do about it? I guess there are two options; 1) Leave it as is, and adjust what I can when I do the fiberglass around the counterweight arms, or 2) Weld and re-drill the elevator horn to control rod intersection.
Yeah, its probably a "build on" but with the control surfaces I hate seeing any misalignment.
Thoughts from the brain trust?