I received my Show Planes Fastback kit today, and I must say I'm impressed with the company, the kit, and the instructions. Bryan has been responsive to all my questions, and the kit quality is top notch. I can't wait to get started!
I have been considering a fastback kit since the beginning of my build. Last year's trip to Oshkosh basically sealed the deal for me. I made the decision for several reasons:
1. Unrestricted forward visibility. Yes, the passenger will have a roll bar, but the RV-8 is about me... not self loading luggage.
2. Improved seal around the canopy against water and airflow.
3. Access to the avionics bay from above.
4. Increased baggage room in the aft compartment
5. A different and somewhat unique look. Lets face it. When you build an RV, you're pretty far from unique in the experimental community. There are literally thousands of other very similar planes. I like having a major mod that will give a different appearance from most.
The kit was shipped directly to my home via Road Runner. No problems with shipping.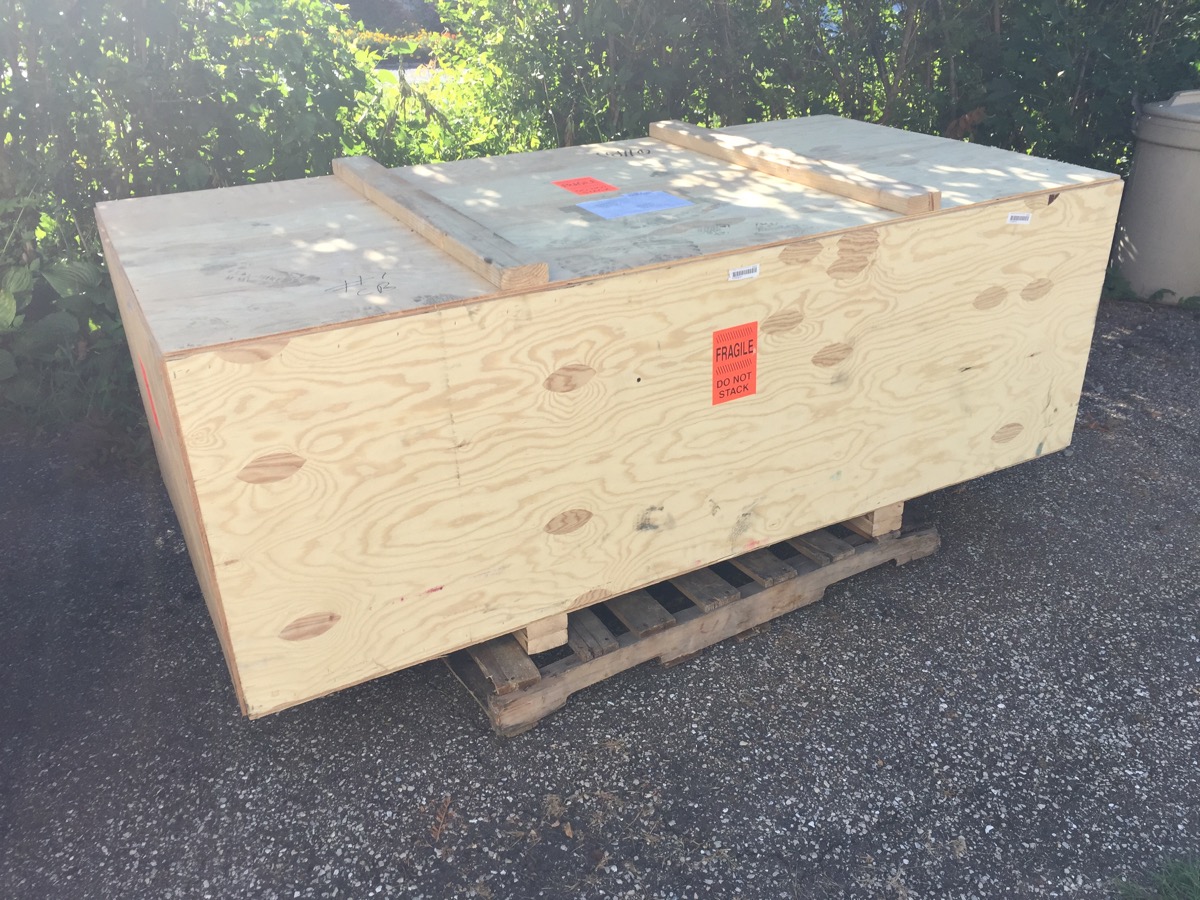 Taking it to the airport was easy. The crate weighs less than 200 lbs total.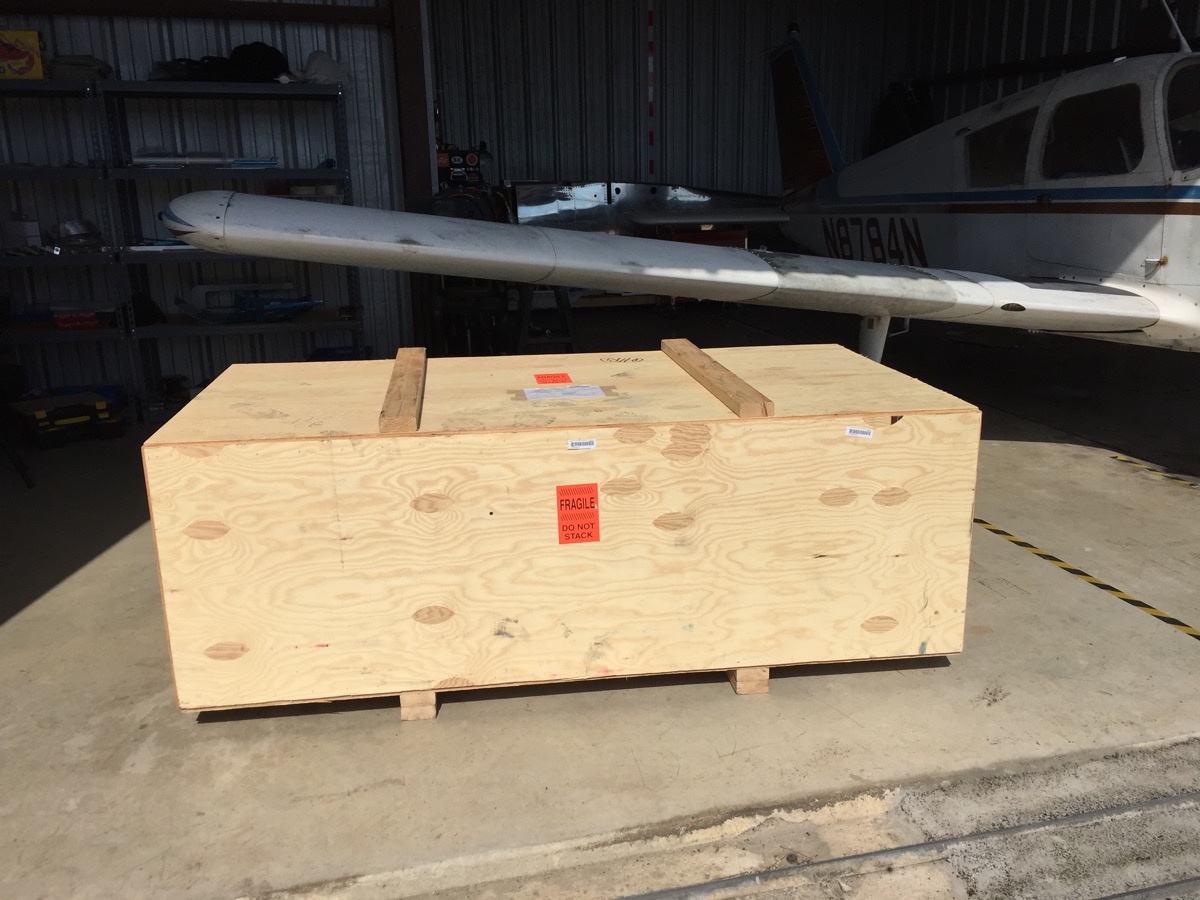 Here are the contents of the kit with the crate's lid popped off: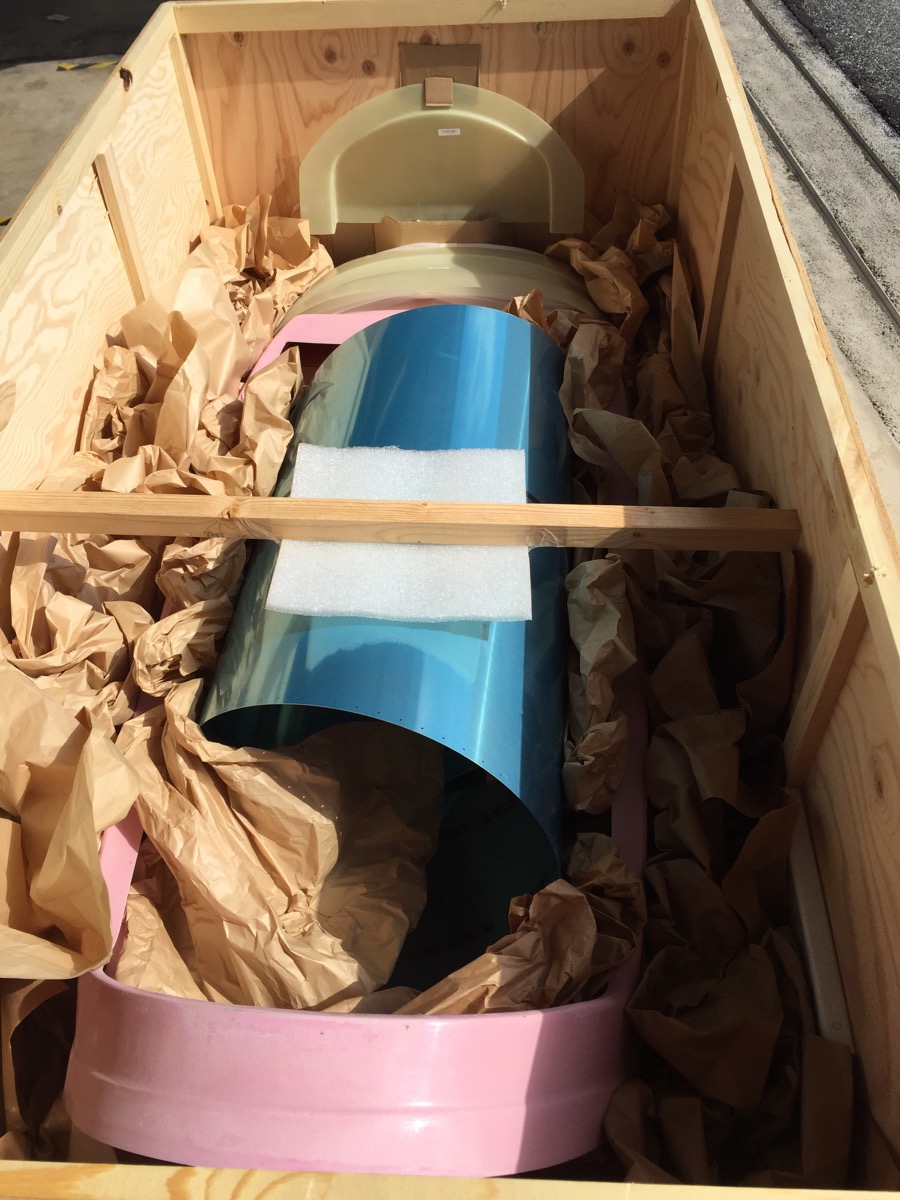 A few of the parts: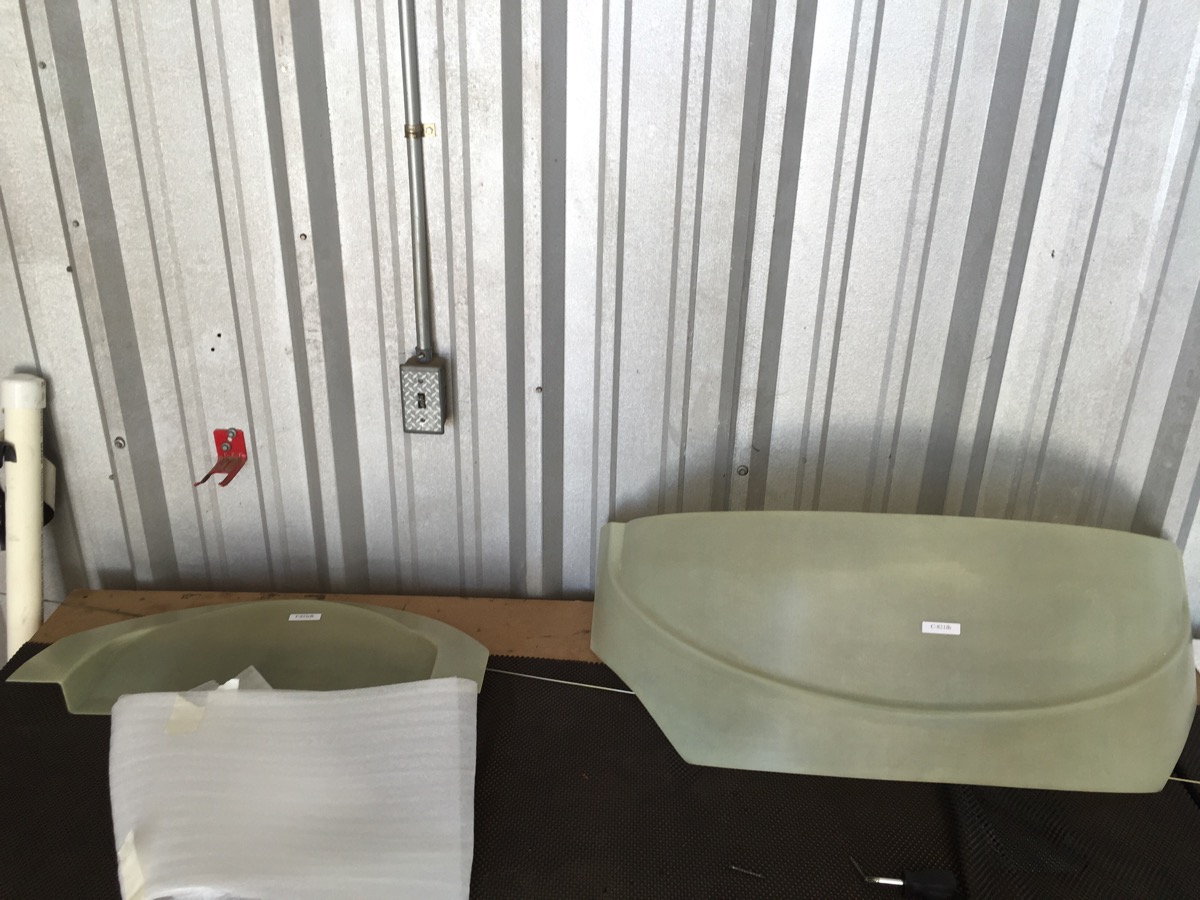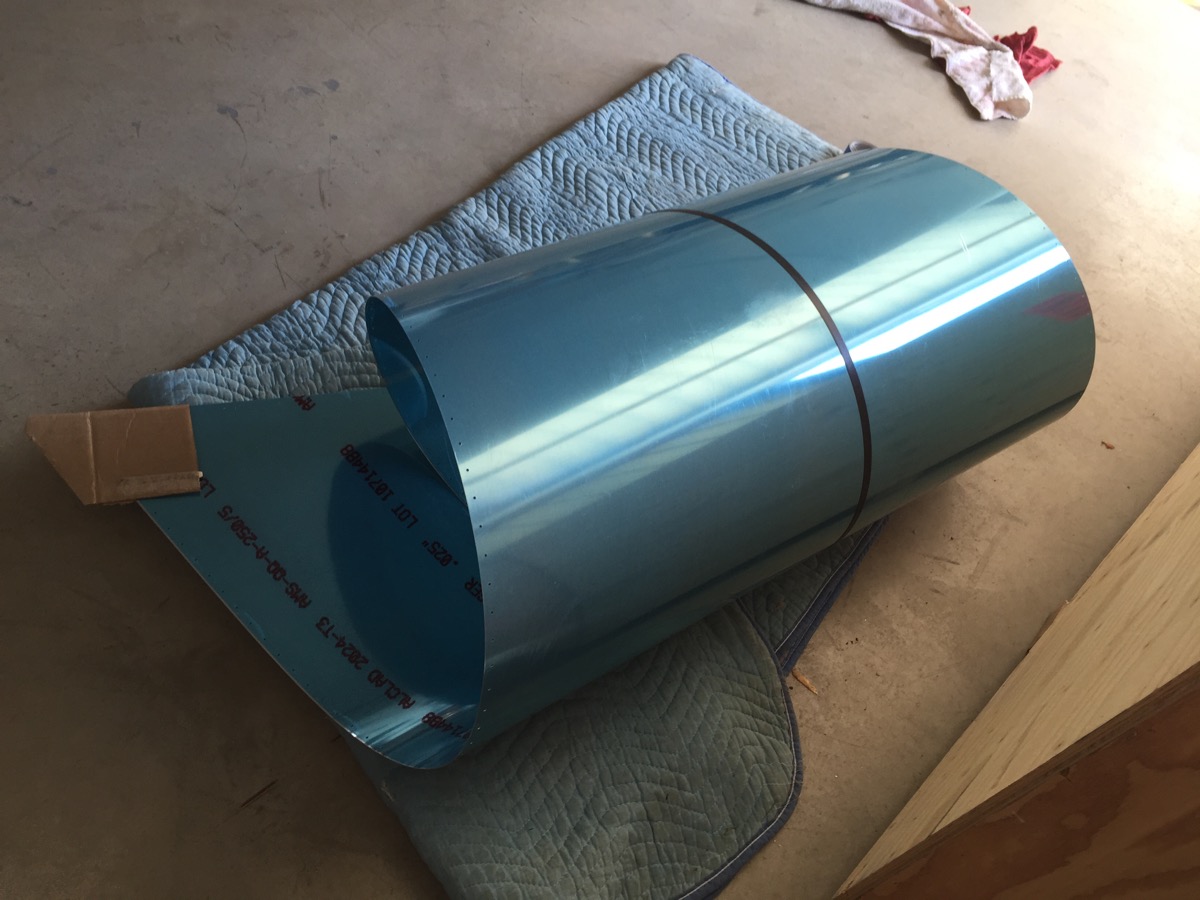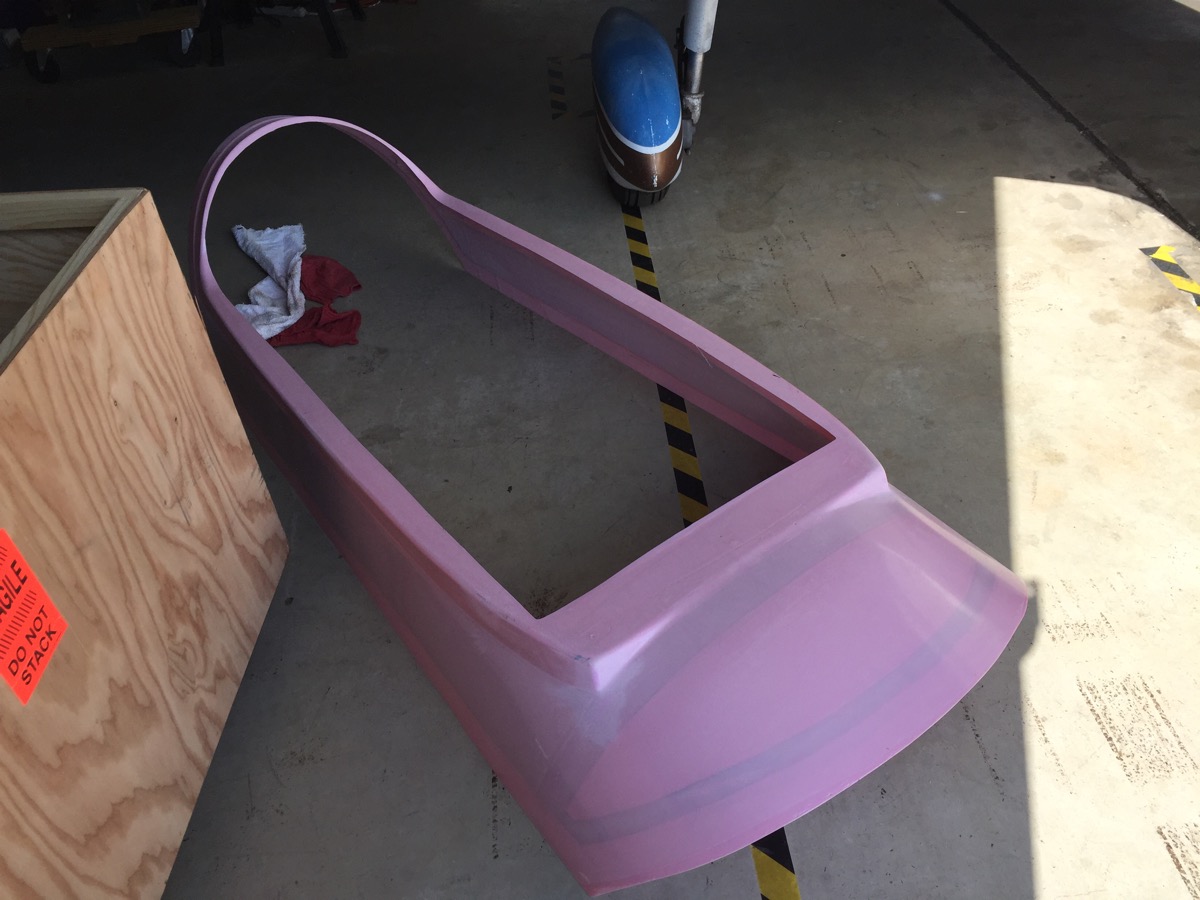 Bryan from Show Planes includes a binder with thorough detailed instructions that include diagrams and photographs. I'm super impressed with these. I wish Van's had instructions of this caliber!